Press Materials for Noy Marom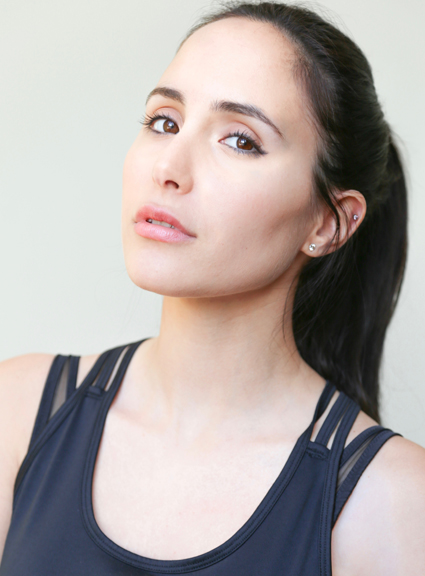 Photo © Matt A


Noy Marom: "Follow Your Bliss"
Noy Marom is a New York City based actress and producer.
She is a co-founder of Virago Ensemble, an international all-female theater company, striving to empower women's voices by sharing old and new works created by female-identifying writers.
She currently appears in A New York Moment, on the festival circuit now.
Photo © Matt A


There's a famous quote by Joseph Campbell from a 1985 interview with Bill Moyer conducted at George Lucas's Skywalker Ranch in California that Noy really loves.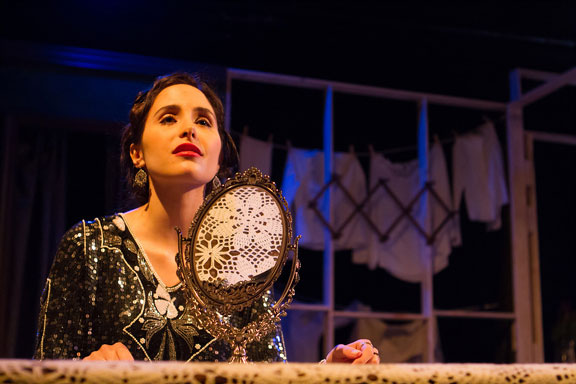 Photo © Kenneth Shook Photography

It says: "Follow your bliss. If you do follow your bliss, you put yourself on a kind of track that has been there all the while waiting for you, and the life you ought to be living is the one you are living.