Helping You Make Better Marketing Communications Decisions


There's really only one factor that separates businesses who are struggling from businesses who are thriving: the quality of decisions made by the people at those companies.

For over forty years I've worked with a wide variety of companies: chain stores, manufacturing / industrial, and entertainment, providing advertising, marketing, and publicity services.

Now I am offering consultation services. I've created a framework that will allow us to begin an analysis of what you are doing, so we can further discuss what I think you should be doing.

Click here for details on the framework of our marketing / communications discussions.

Consultation services are provided in complete confidence, so you can feel free to ask any questions that you may have on any aspect of marketing communications.

I want you to feel great about all of the decisions you make about your company's marketing communications activities.

Take the first step towards making 2016 your best year ever! Give me a call at 856-942-4434 for a quick, confidential discussion, then you can decide how you would like to proceed.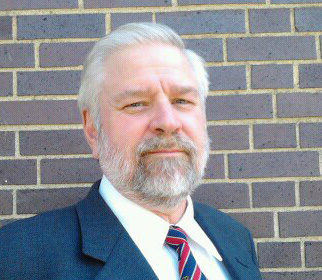 Stephen C. Thompson






Thompson Communications

856-942-4434
Skype: stephen.thompson580

steve@thomcomm.com

Facebook

Twitter

LinkedIn


Thompson Communications is a Fee for Services company
I do not accept deferred payment or commission arrangements.