Professional, Effective Public Relations


Never before have you had so many great public relations opportunities!

Yes, the starting point is almost always media coverage, because good media coverage strengthens your brand, generates credibility, and makes things happen!

But business communications are an often overlooked important part of a public relations plan. Careful consideration of your interactions on social media, with existing customers, prospects, the people you do business with, and the people who you want to do business with, can provide you with some substantial competitive advantages.

Long story short, I'll save your time, and discover your many public relations opportunities, so my services will enable you to become far better at what you are doing.

I've provided effective public relations and marketing services to a wide range of people and organizations: manufacturers, independent film producers, an Academy Award Winner, and last year I promoted a Los Angeles film distributor / sales agent's Cannes Market offering.

You too will benefit through the services I provide, contact me today and find out how!


Quality Media Coverage for Filmmakers

Sample Media Placements

Consultations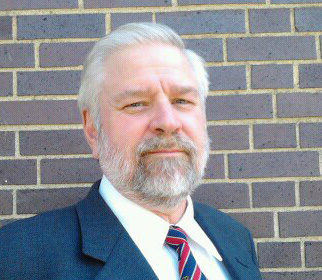 Stephen C. Thompson






Thompson Communications

856-942-4434
Skype: stephen.thompson580

steve@thomcomm.com

Facebook

Twitter

LinkedIn


Thompson Communications is a Fee for Services company
I do not accept deferred payment or commission arrangements.