Press Materials for Maria Alice Arida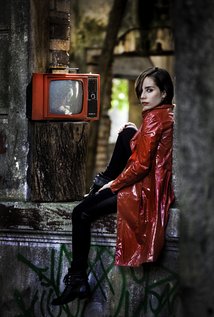 Director Maria Alice Arida:
E
merging Multiple Award-Winning Filmmaker



Maria is an American Film Institute (AFI) graduate (Los Angeles, CA,) and has already created an impressive body of work.


Maria has directed six short films, fashion commercials and a web series. In addition, she has worked as an assistant director for a number of feature films and TV series.
My Hindu Friend

starring Willem Dafoe
Film Trailer

She had the opportunity of working closely with renowned directors like Hector Babenco (Academy award nominee for Kiss of the Spider Woman) and Eduardo Coutinho (Edifício Master). Maria worked as
an AD on the last two movies of Babenco's career (
My Hindu Friend
and
The Man Who Stole a Duck.
)
The first short she directed À Margem dos Olhos had Clarissa Kiste as one of the main actors. Clarissa is now
playing a character in the first Brazilian Netflix series called
3%.
À Margem dos Olhos
- Official Trailer




Maria Alice Arida

Director's Reel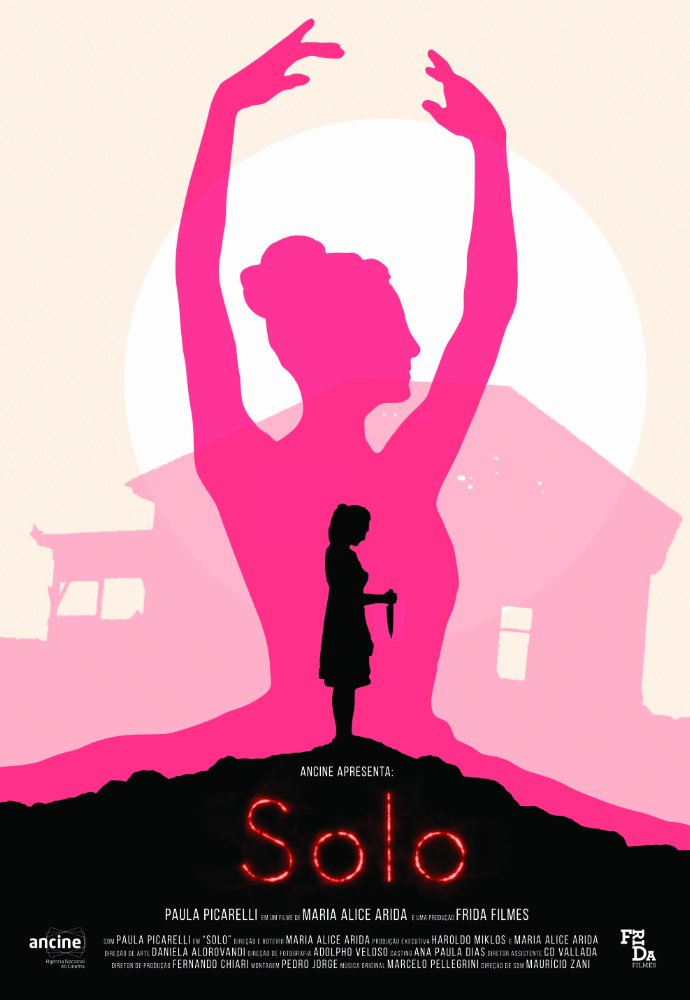 Maria's short film
Solo,
has been earning an impressive series of festival awards.
"My main focus as a writer-director is to tell female driven stories. Thriller and horror are my favorite genres. Nightcrawler, Under the Skin, A Girl Walks Home Alone at Night and Let the Right One In are movies that have truly influenced me as a director.
Exploring the dark side of human nature is a recurrent theme of my work. However, there's a dark side of women that's usually not portrayed in films and TV shows. Female characters are usually portrayed as delicate, sweet, and loving. But what happens when the dark side of our souls takes over? This is a question I've often asked myself and the main theme I want to examine as a filmmaker."


Download Formatted Press Release

Read Maria's Press Release Online

Maria Alice Arida on IMDb


Maria Alice Arida is available for interview by appointment, pending availability.

Contact: Steve Thompson





Thompson Communications

856-942-4434
Skype: stephen.thompson580

steve@thomcomm.com