Press Resource Page for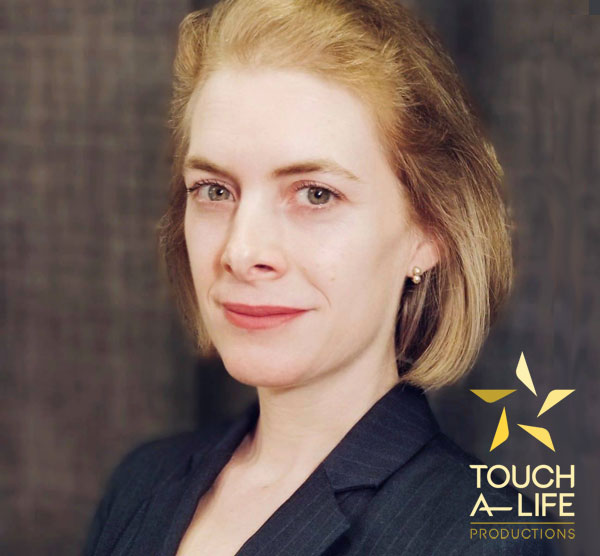 Sabrina Percario: Producer with Touch A Life Productions presents "Living The Dream", Feature Film Inspired by Multiple Life Events


Multiple award-winning actress and producer, Sabrina Percario, has been collaborating as lead producer with Touch A Life Productions.
Touch A Life Productions was founded to inspire humanity. Sabrina, along with Raja Deka, are changing lives through their work, and currently have multiple films and TV series in development.
"As a lead producer at Touch A Life Productions, I feel honored and blessed to work with Raja Deka. We both share the same goal and mission in life, which is to touch people's hearts with inspiring and uplifting stories.
 
Our goal is to see all walks of life globally leaving the theaters after experiencing our films realizing there is a warrior within each one of them with specific purpose."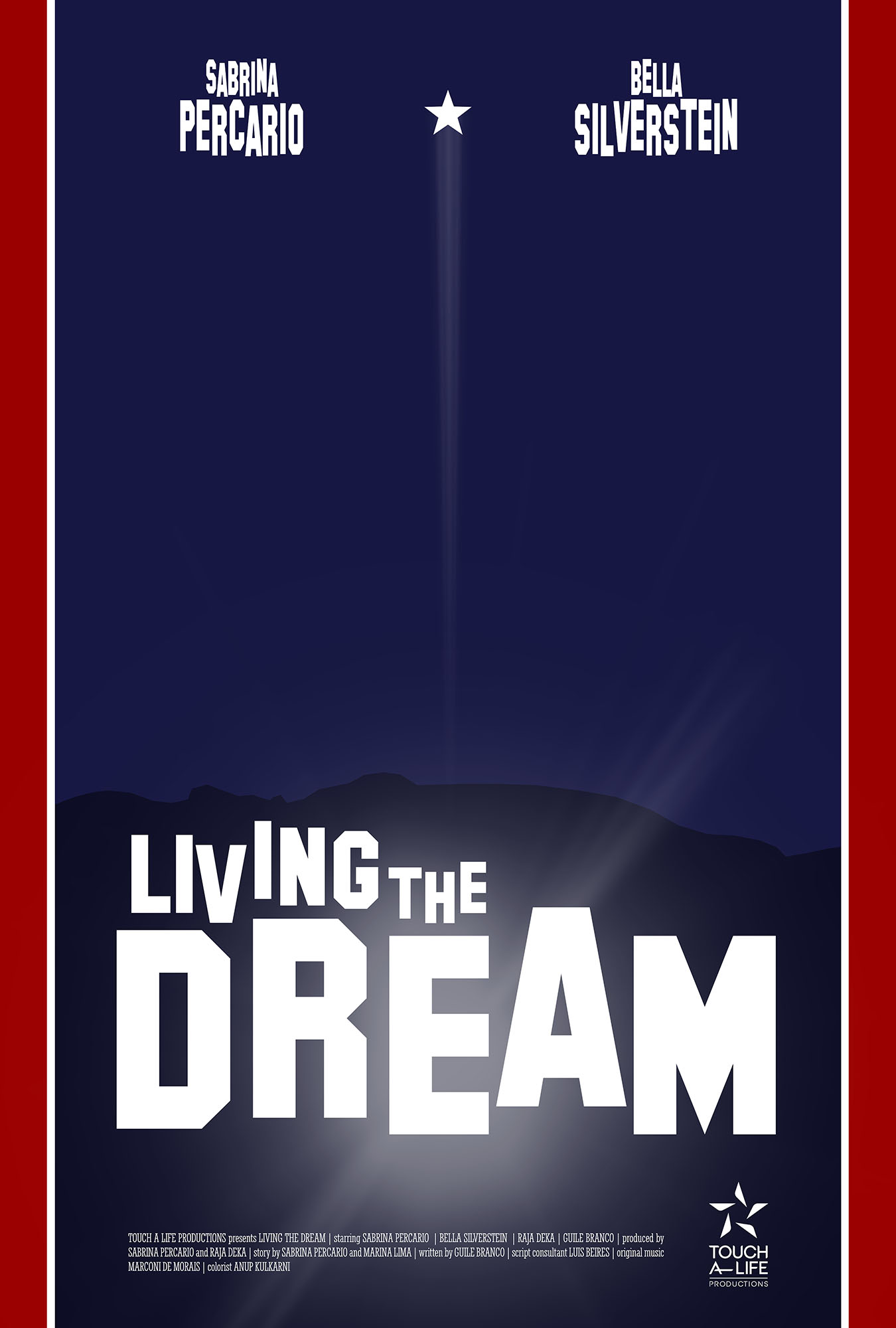 Sabrina Percario is available for interview, contact:
Steve Thompson

Thompson Communications
856-425-0743

(Google Voice line, for
quick voicemail and text.)

steve@thomcomm.com