First and foremost, we will clarify your objectives. We need to know where you want to go, so we can find the fastest, least expensive way to get there.

I'll help you think through, and clarify exactly what we expect to accomplish.

Then we'll develop a clear press message, and a media list comprised of media outlets likely to publish your information.

Then we'll look at other aspects of your business communications: Social Media, how you are reaching out to prospects, staying in touch with existing customers, and who you need to contact to help you, and establish a plan for professionally managing your communications.


The end results will be that your message will appear in media outlets reaching people interested in your message, the perception of you and your company will be improved, your brand will be strengthened, and your reach will be expanded.


Just contact me for details
on how we're going to make all of this happen!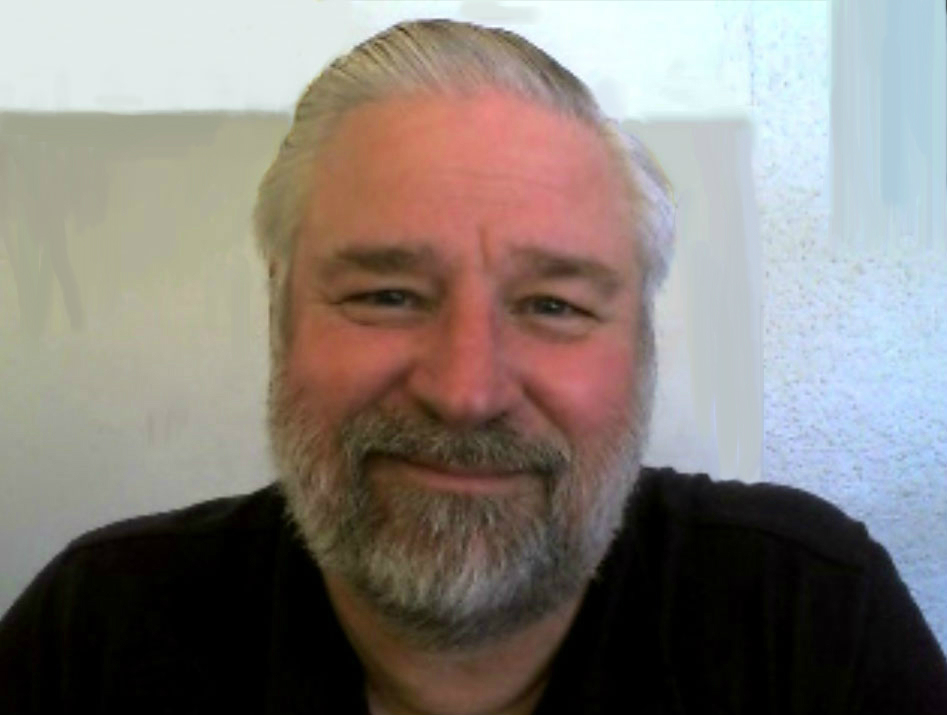 Stephen C. Thompson

Thompson Communications
856-425-0743
steve@thomcomm.com
Facebook

Twitter

LinkedIn