Media Resources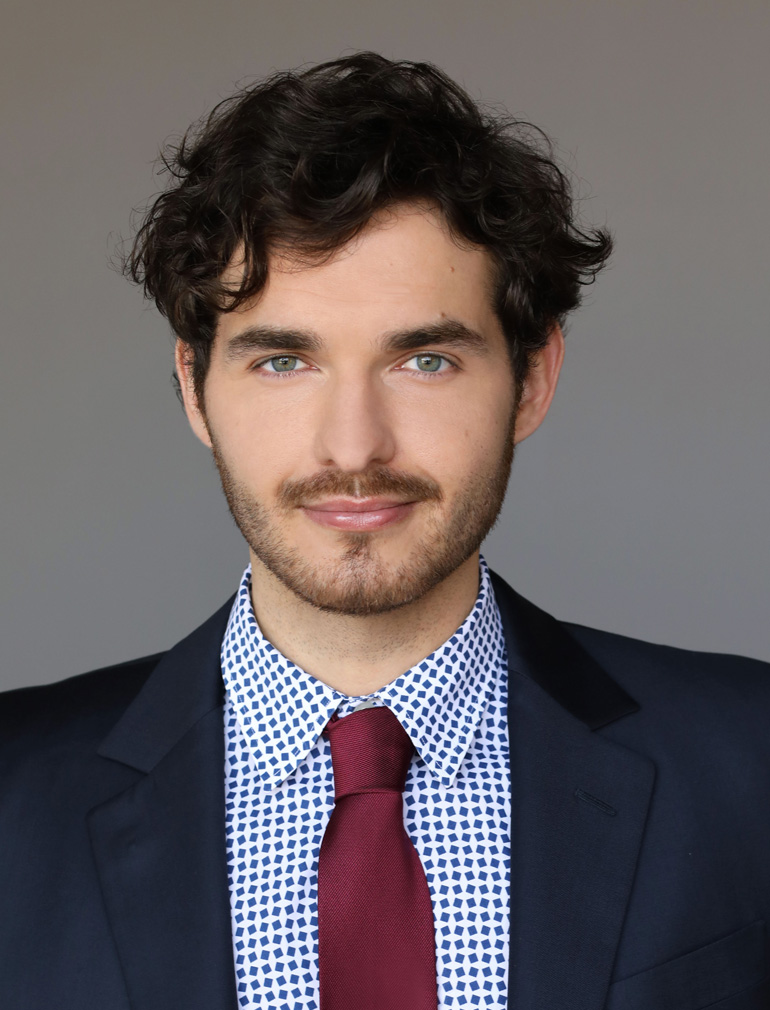 Actor Sebastian Faure:
You can achieve anything you want,
JUST EMBRACE THE JOURNEY!


Actor Sebastian Faure brings a truly unique perspective to his craft:



"Life is never easy. At a young age, our parents always told us that you could achieve anything you desire if you put your mind to it. They weren't wrong, but what do we desire? Your journey starts here. First, you have to find your passion. And the only way for you to find what you love most is to experience the work that life has to offer."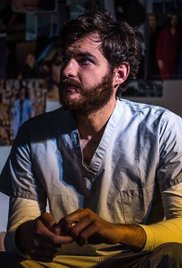 Sebastian Faure
in

The Reverie
Marlon Brando, Al Pacino, Robert DeNiro, Paul Newman, Orson Welles, Alec Baldwin are some of the actors that inspired me for decades. They are character actors who can mold themselves and fill in the shoes of any fictional character and bring fiction to reality with their dimensional craft and their emotional depth.
"I strive to become like them and hopefully work with talent like them in the near future.
These actors show the foundation of what an actor must strive to become, and the films we admire and respect today would never have reached their peaks without the involvement of these great actors."
Download Press Release
Read Press Release Online




Sebastian Faure is available for interview,
contact: Steve Thompson

Thompson Communications
856-425-0743

(Google Voice line, for
quick voicemail and text.)


Skype: stephen.thompson580
steve@thomcomm.com