Press Resource Page for





Sahlima Productions Completes About Nelson, Film on How Child Trafficking is an Attack on our Basic Humanity
About Nelson was directed by Award-Winning, accomplished actress/writer/producer Sahlima who also portrays SOLANGE, Nelson's teacher, who will stop at nothing to keep Nelson safe.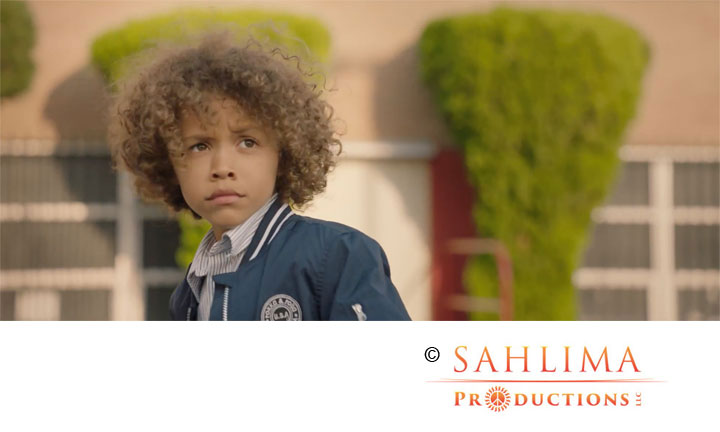 About Nelson is about one child's history with child trafficking, and how a child's life can be changed. The film follows the story of Nelson, a seven year old American boy, who manages to escape his captors with the help of another victim. Having escaped, he begins to experience the simple joys of childhood again. Additionally, he finds an advocate and protector in his teacher Solange, who is determined to make him safe. The film is about two realities: child trafficking and what individuals can do to help.
 
About Nelson recently won BEST SHORT from the Boston Screenplay Awards, and BEST SHORT SCREENPLAY from the New Hope Film Festival.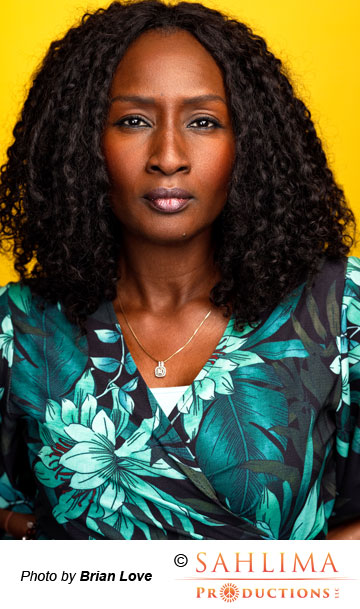 Sahlima also has several social impact driven related projects in development.
Sahlima is available for interview, contact:
Steve Thompson

Thompson Communications
856-425-0743

(Google Voice line, for
quick voicemail and text.)

steve@thomcomm.com