If you are serious about promoting your career, or a creative project by obtaining quality media coverage and concentrated Social Media Advertising, you don't have to waste any more time.

My
High Impact PR Program will deliver for you!

This program offers you:

Guaranteed Coverage on Over 150 Media Sites*
Guaranteed Distribution by Associated Press to Journalists worldwide*
Guaranteed appearance on Google News
Guaranteed Direct Distribution to Over 100,000 Subscribing Journalists*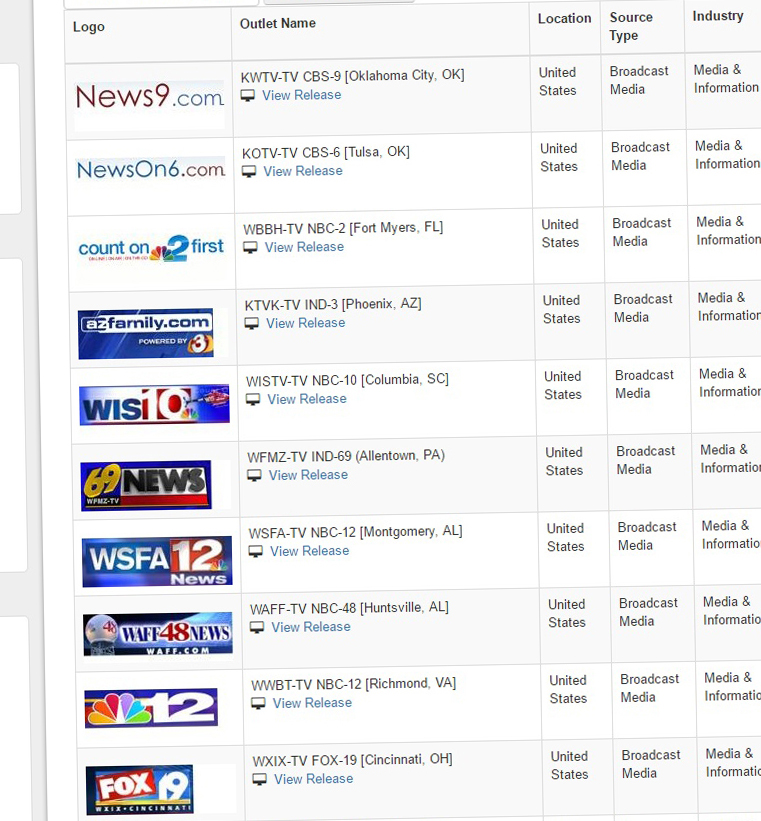 Sample of Television Station Websites
Where a Press Release Distributed by eReleases Appeared
Photo: eReleases
Plus, I will be with you every step of the way, helping you:

Create Your Press Release
Establish a Press Resource Page on My Site
Get it Distributed Quickly
Assist You with Every Interview and Media Appearance
Keep You Informed of Everywhere Your Release is Published
Supported by Social Media Postings on Facebook, Twitter, LinkedIn, and Instagram during the first month, and Social Media Advertising during the second month.
If you are ready to get started, just get back to me with your questions.
I promise I will never waste your time.
This is a professionally created and managed two month program, for under $2500.

During the first month we will professionally prepare and distribute your press release, using the same techniques that major companies use.

During the second month we will implement a Social Media Advertising program, which you are free to continue after our cooperative program expires.


M
y High Impact PR program is
absolutely the best professional publicity value you can find!

Take the first step towards enjoying a premium media coverage and wide reaching Social Media advertising!

Give me a call at 856-942-4434 or contact me at one of the links below
for a quick, confidential discussion.


Contact me today, so this time next week
you can be enjoying very wide press coverage,
guaranteed!*


* Press release distribution through eReleases, working with PR Newswire

Just contact me for full information!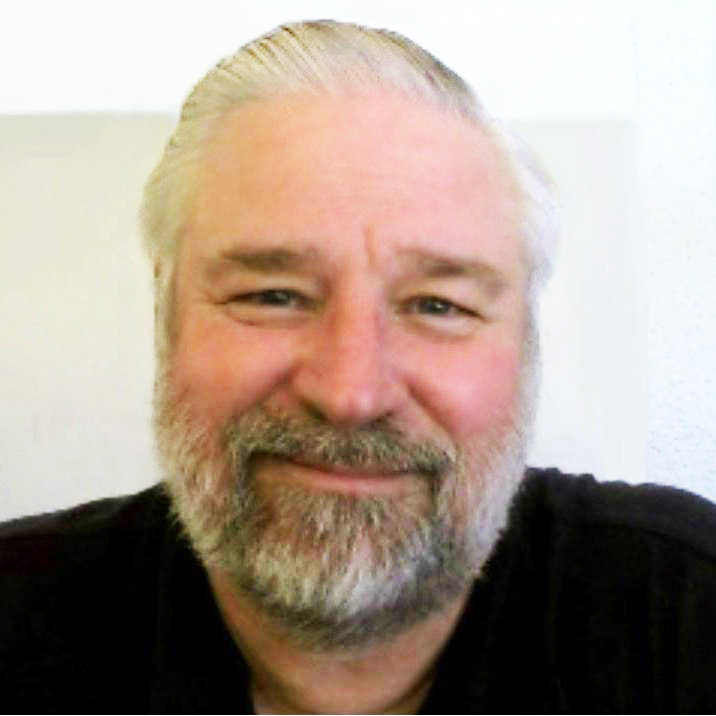 Stephen C. Thompson

Thompson Communications
856-425-0743

(Google Voice line, for
quick voicemail and text.)

Skype: stephen.thompson580
steve@thomcomm.com
Facebook

Twitter
Instagram