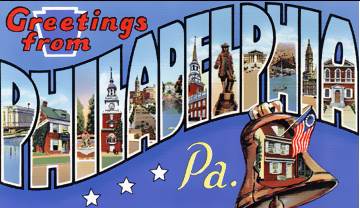 Obtaining Press Coverage in the Philadelphia Area


Most businesses have undiscovered opportunities for publicity, and Philadelphia is a great media town!

For example, by early June it will be very hot, so local television stations and other media outlets will be receptive to air conditioning related stories. Same with auto maintenance, and other hot weather issues.

Are you manufacturing in Philadelphia? American manufacturing is a hot topic right now, not just here in Philadelphia, but nationwide.

Providing a professional service? The Philadelphia Business Journal is receptive to stories on innovation and business trends, and they are part of a national network of business journals, where your story might also appear. Another hot subject right now is the Affordable Care Act (ACA), and it's impact on businesses of all sizes.

Here's a link to a recent story from AP on the ACA, published in the (South Jersey) Courier Post: Wellness programs grow more popular with employers

A few years ago I promoted a local boating club, and throughout the sailing season they routinely received newspaper and television coverage, because who knew you could get sailing lessons within just a few minutes of Camden and Center City Philadelphia?

Publicity gives business owners three vitally important benefits:

First, it is available at a small fraction of the cost of comperable paid advertising.

Second, it implies the endorsement of the media publishing it.

Third, you can use it to promote your business in social media, and it is very likely that other people with an interest in your subject will share your story on their social media accounts, giving you even wider reach.

Have you ever seen local businesses featured on local television news, and wondered why they got covered?

It's a good probability that they got covered because somebody reached out to the station in advance, so when the station decided to cover that subject, they picked that business because they were already aware of them. That's why advance planning and execution is so very important.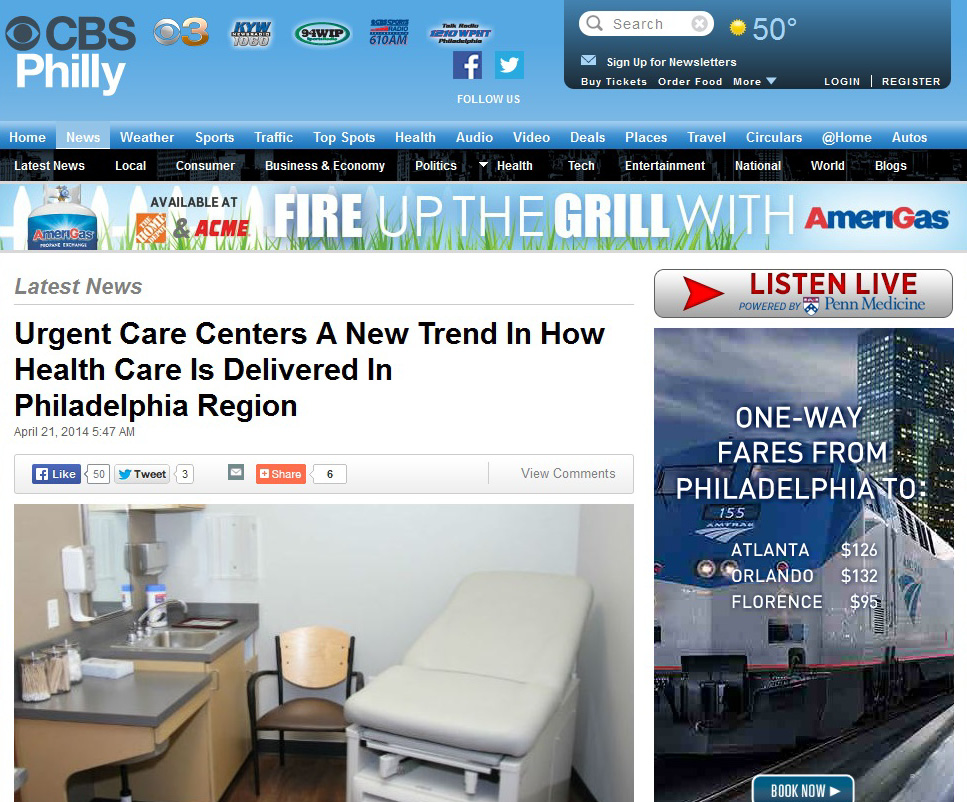 Here's another example: Urgent Care Centers A New Trend in How Health Care is Delivered in Philadelphia

Creating a compelling media message is a balancing act between providing what media outlets expect to receive on a subject, then also providing them with something new that will also be new to their audience.

Is your business newsworthy? Would you like some publicity ideas that might work for you? Then I'd love to hear from you!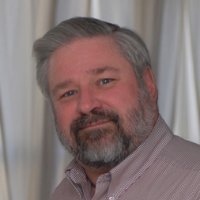 Steve Thompson /
Thompson Communications
856-942-4434