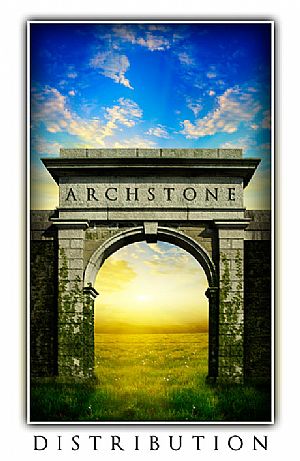 Archstone Distribution Press Materials



Archstone Gives Cannes Buyers First Look
at Chris Klein's WWI Action / Adventure
"Out of the Burning Blue"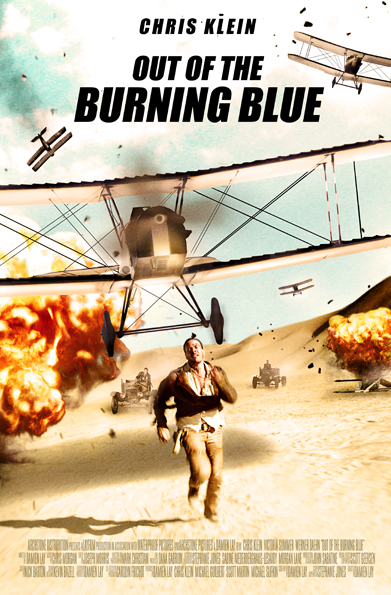 Out of the Burning Blue starring Chris Klein, Victoria Summer,
and Werner Daehn is the story of an American pilot,
flying for the French under the British Allied Forces in WW1,
who is sent to the desolate heart of the Arabian Desert
on a mission to recover a downed German pilot
and the top-secret information he is carrying.

Accompanying him is an inexperienced English nurse
who is also a German translator, unaccustomed to the
harsh arid environment.

In their efforts to recover the valuable information,
all three are thrust into a tangle of lies and deception,
setting in motion a deadly game of survival,
where only one will live to tell the tale.
Download Press Release on
Out of the Burning Blue
___________________________________________________________


Also . . .

Archstone Sells Foreign Rights to "Gutshot Straight"
to a Dozen Territories at Cannes Film Market


Scott Martin, Michael Slifkin, and the
Inside Story of Archstone Distribution


Archstone Brings Revenge Thriller "Julia"
to Cannes: Screening Three Times


______________________________________________________

Visit Archstone at Cannes
Riviera D6